Welcome To:
Hall Of Vintage
We are proud to offer a variety of services to help you sell your collectibles and other household items.
Our Services
Whether you're cleaning out a house or selling a few items, our range of services are ready to help.
Why
Sell

With

Us

?

We will get you the best prices for your items
Have Us Take A Look At Your Items
We are happy to appraise your items for no cost
Items We've Sold
Here are some items we've sold and the prices we've netted at auction
Tiffany SS Heart Necklace
Sold Feb '21 $132
1959 Topps Hank Aaron PSA 8 (OC)
Sold Oct '22 $1200
2000 Bowman Tom Brady Rookie Card - PSA 6
Sold Dec '22 $660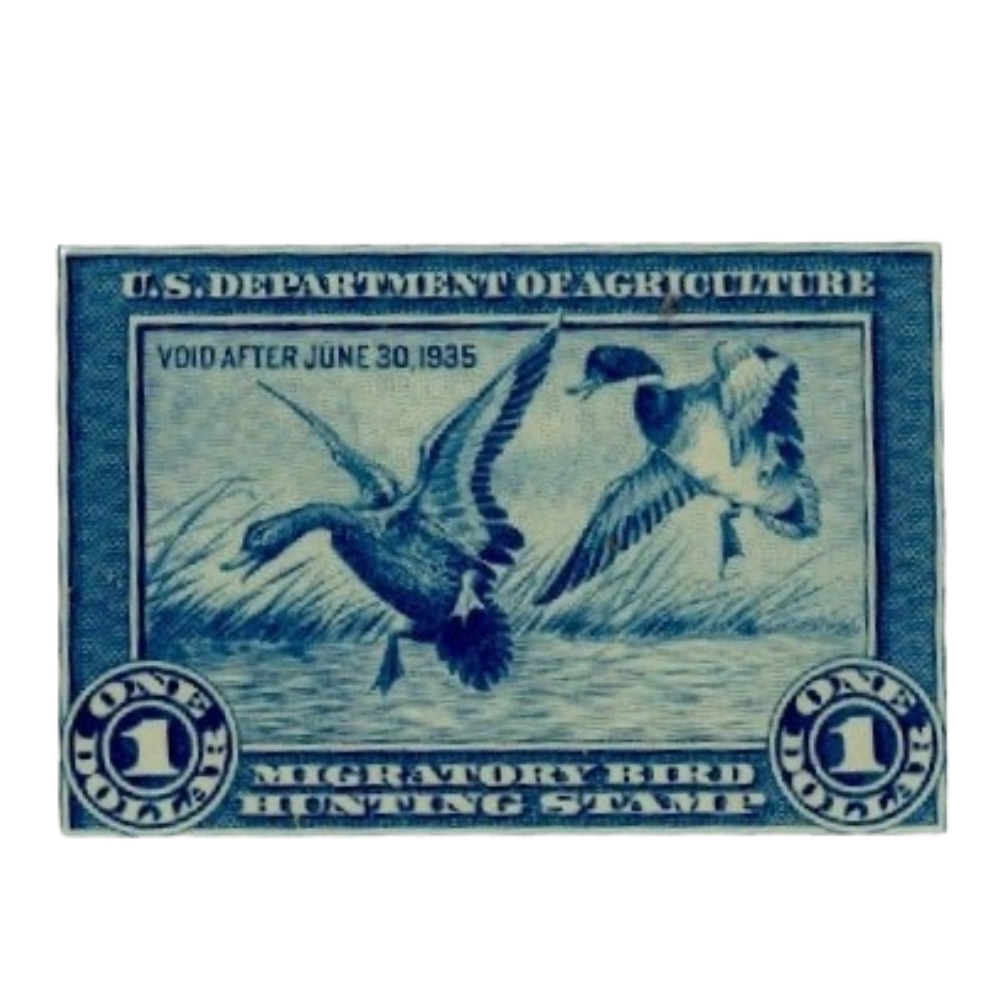 1935 $1 Blue Migratory Bird Hunting Stamp
Sold Dec '21 $165
I was surprised by how fast and easy the process was. I got paid much quicker than I have with other consignment services and I definitely will use them again the next time I need to consign something!
I consigned a bunch of my childhood sports cards with them and was amazed by how much some of the cards went for. They were very knowledgeable about my collectibles and helped me figure out which ones were valuable.
"Very pleasant experience"
"Got more money than I expected"
Our Next Auction Closes in: